We are a company specializing in cryptocurrency mining, seeing the difficulty for a novice to start mining, we decided not only to sell machines, but to offer support to allow anyone to mine! But above all, we want to innovate by creating ever more efficient and comfortable machines! In the future, we want to make this technology simple and accessible!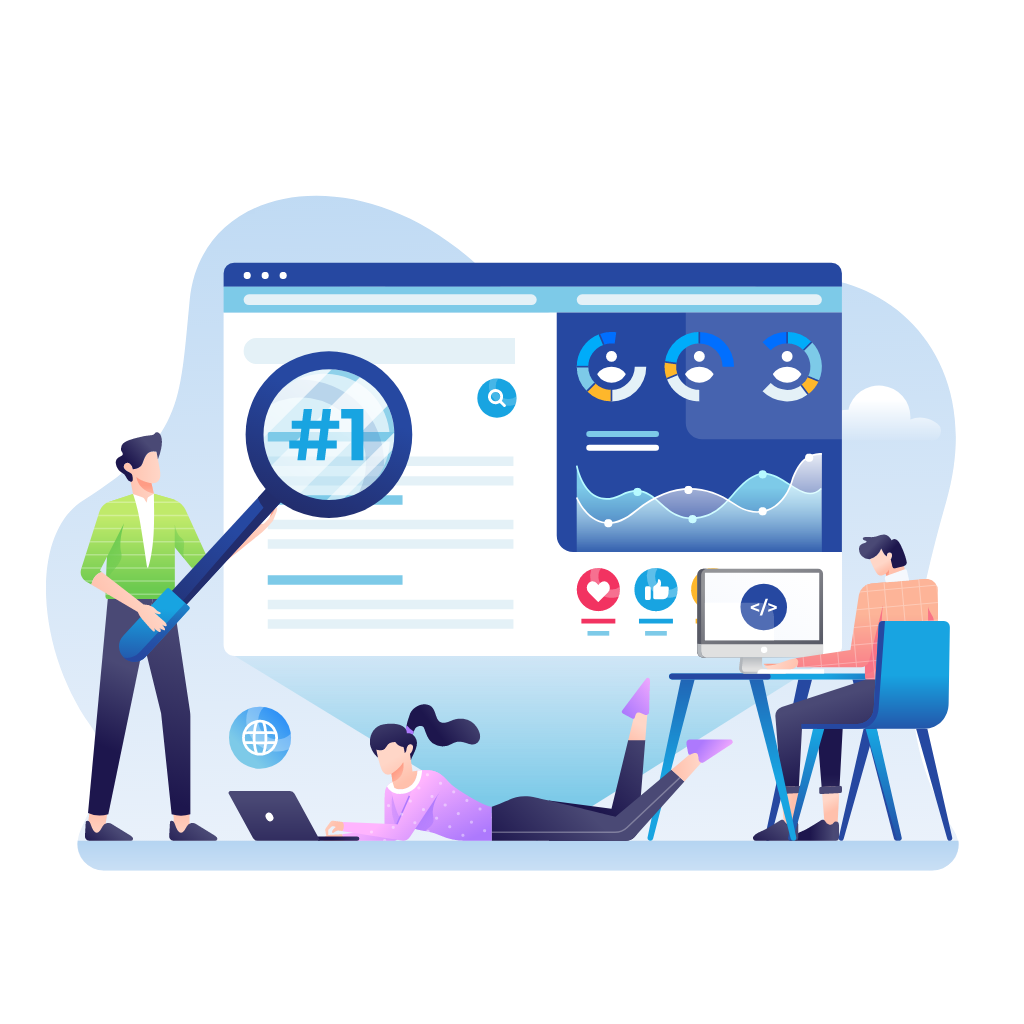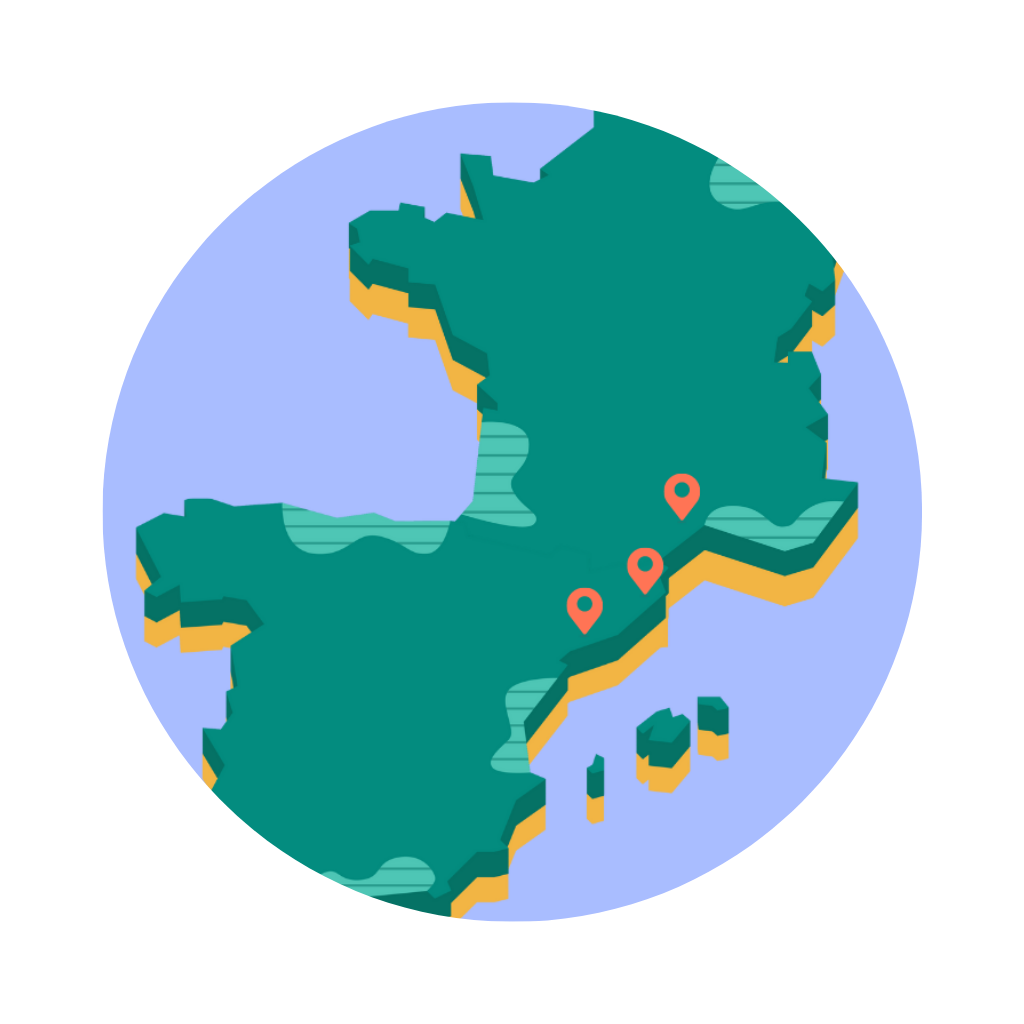 Present in France, Spain and Catalonia
Born of a cooperation between a Spanish computer scientist located in Barcelona and a French businessman, specialized in High-tech in Montpellier, the company decided to start by developing in these two countries before opening up to World.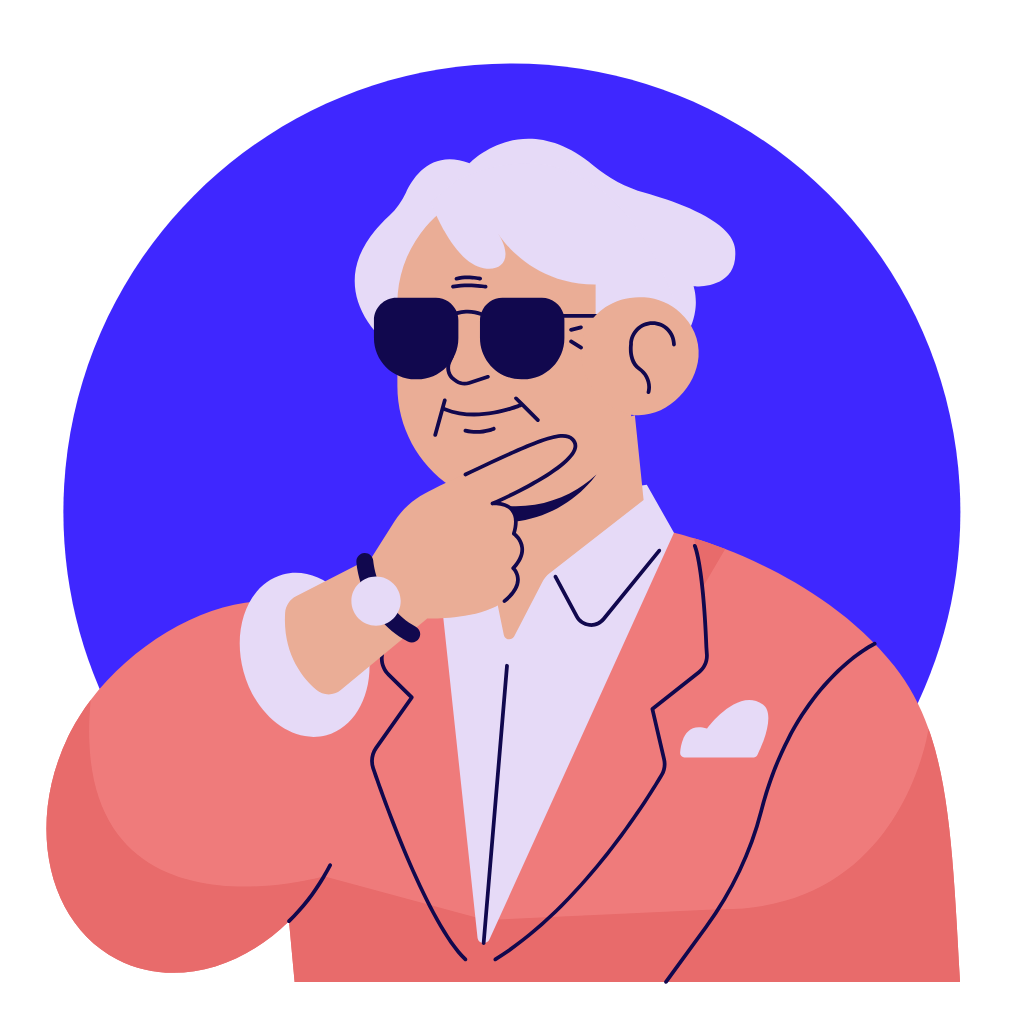 Mikael L.
Boss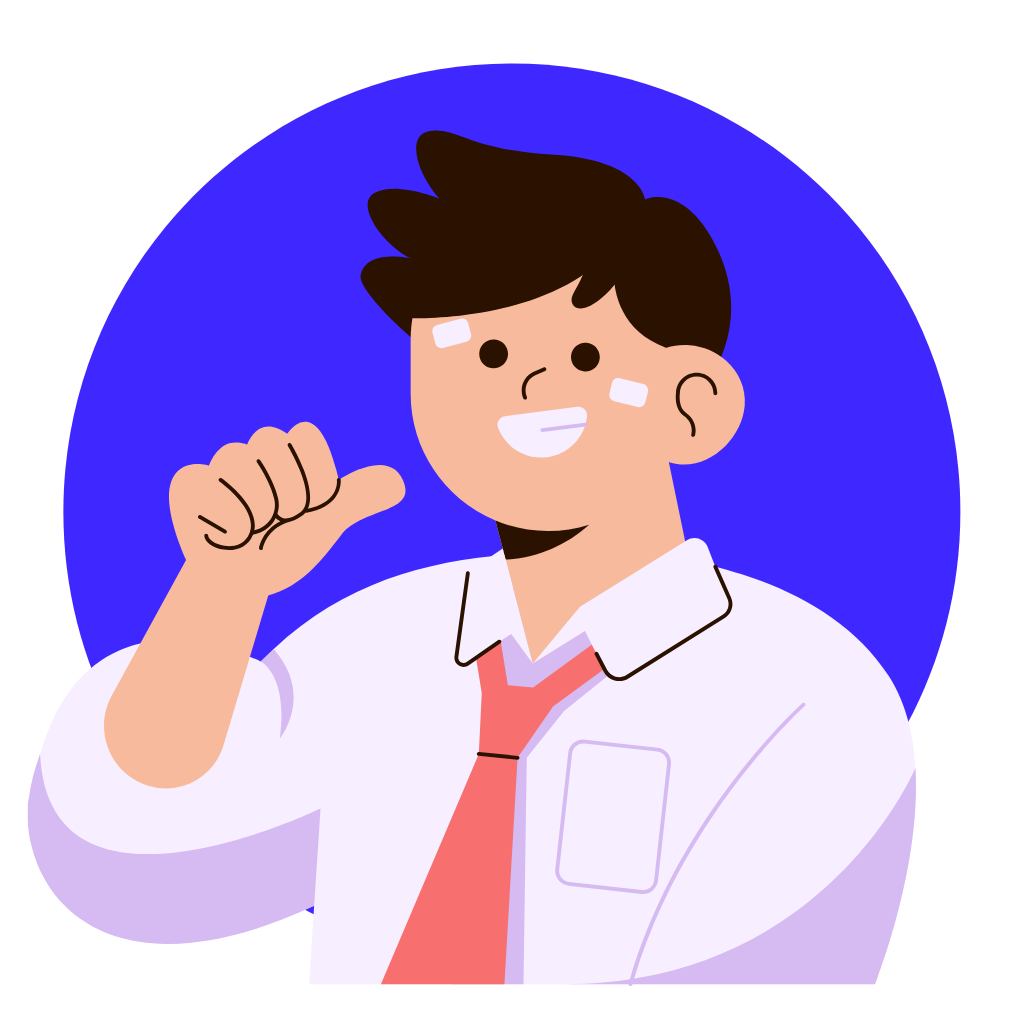 Rafael M.
Technician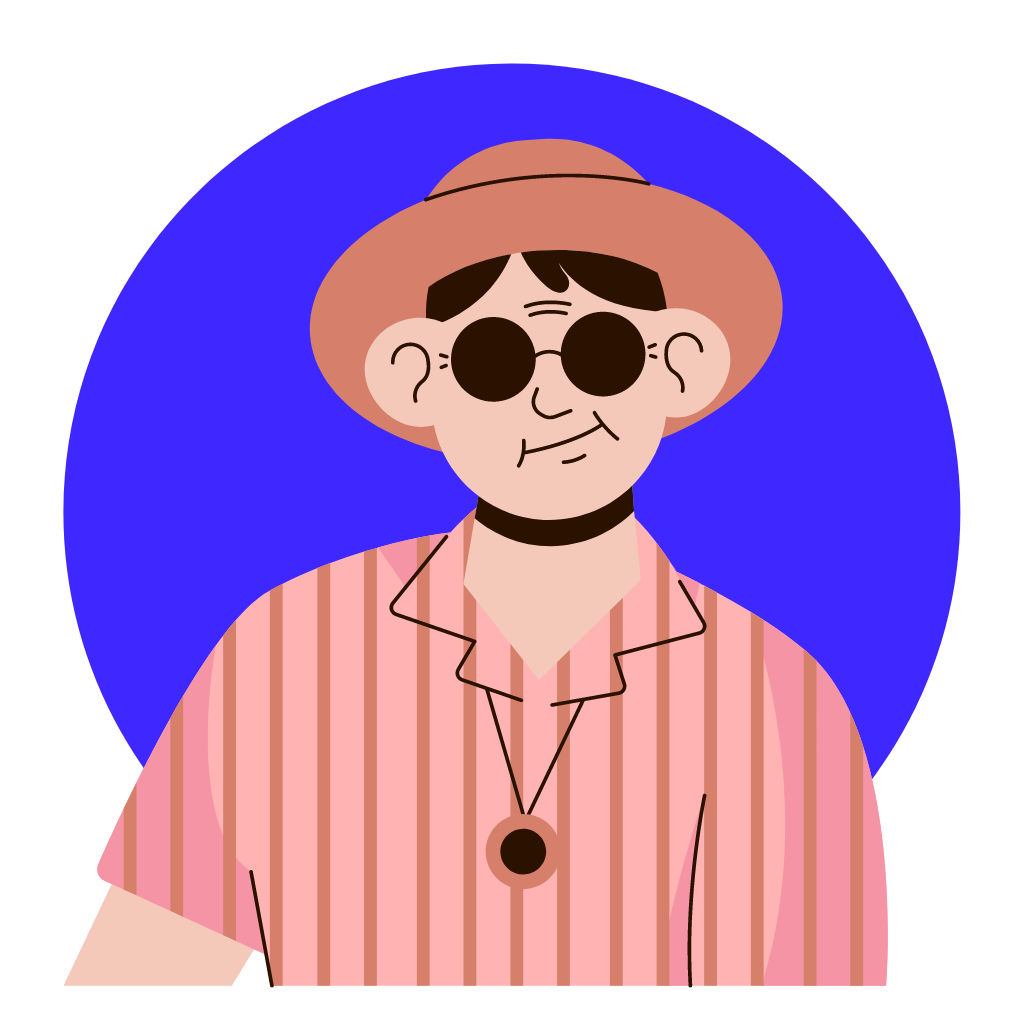 Esteban H.
Web designer
Carlos C.
spain boss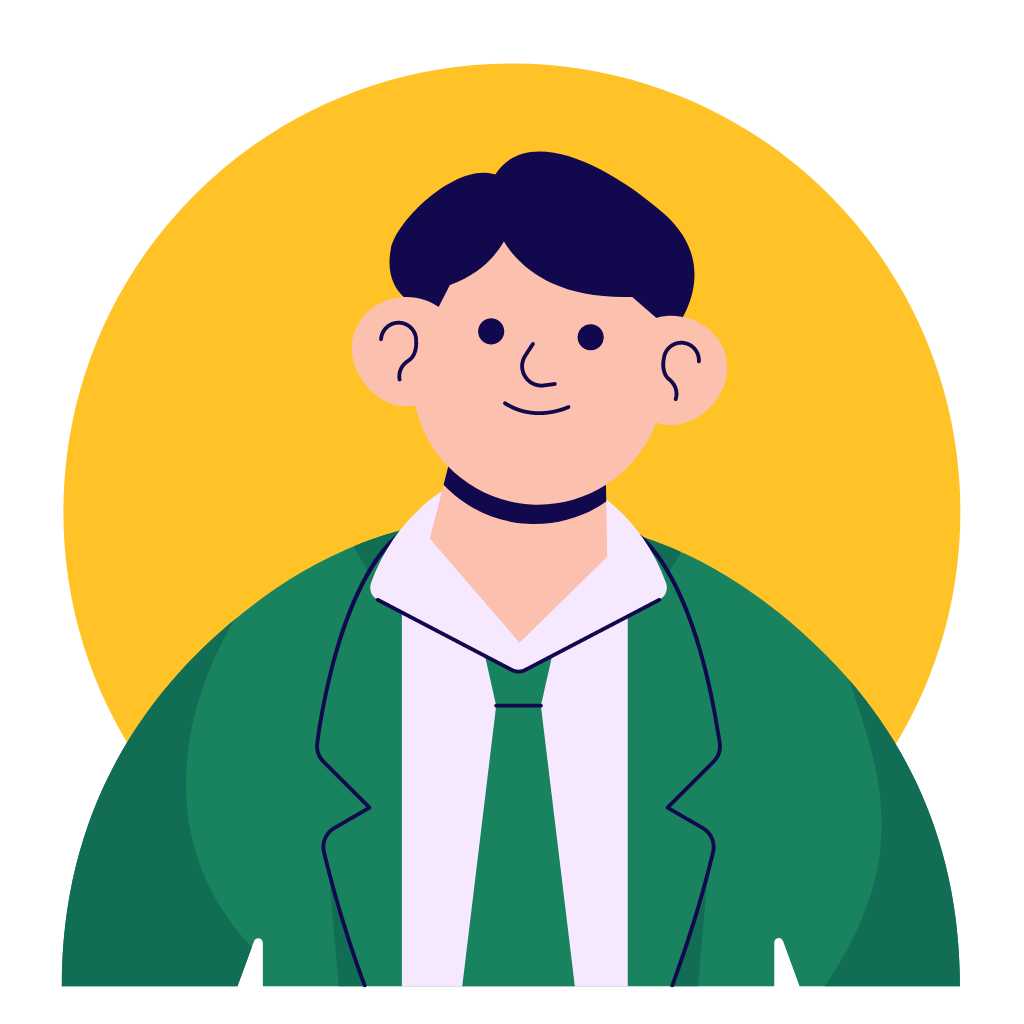 Oscar C.
Sales executive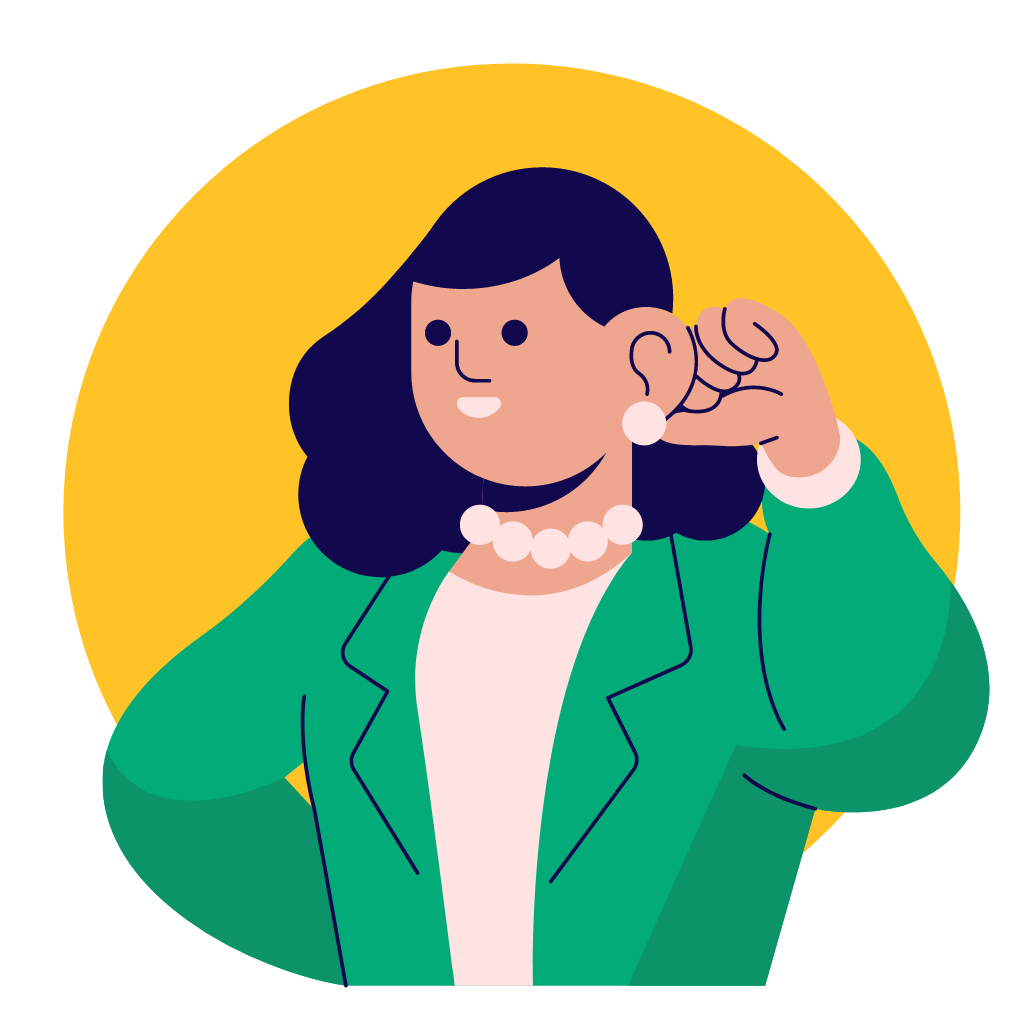 Julieta A.
crypto expert